Private
Are you going to renovate your bathroom or do you have a leak? Are you temporarily less mobile as a result of an injury? Do not panic. Keep showering in your own home without any worries by using our SaniBox.
More information
B2B
Do you want to offer your customer maximum comfort and the right service? Are you specialized in small or large-scale maintenance? Check our options here.
More information
Events
Looking for a multifunctional solution for your visitors or do you want to facilitate your crew as much as possible? Check our possibilities and solutions then.
More information
Our temporary mobile shower or toilet cabins
Douche Simpel is supplying comfortable showers for every situation. A bathroom renovation, calamities or, for example, maintenance projects (small and large scale) are part of our daily routine. Due to the unique demountable design of our cabins (the SaniBox), which can be installed indoors and at any desired location, we work together with a wide range of customers.
The SaniBox can be supplied as shower, toilet, changing room or a combination of one of these 3. It can also be expanded endlessly. Something that can be a very practical solution at events for instance.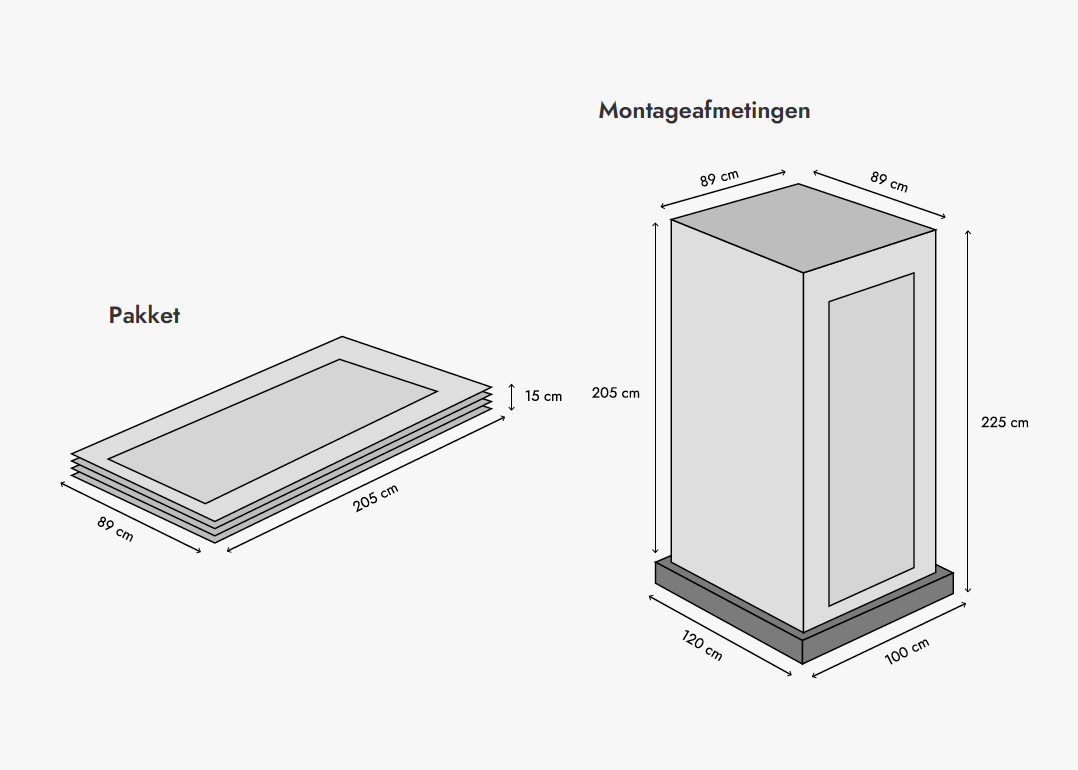 Douche Simpel, a unique demountable design.
Due to the unique demountable design of our cabin, your temporary shower cabin can be installed at any desired location. All you need to do is be sure you make a reservation and we'll take care of the rest.
Express delivery within 24 hours is possible!
1
Choose your product or let our people advise you without obligation.
2
Choose the desired date for delivery throughout the Netherlands and Belgium.
3
The installer arrives on the agreed date and installs the shower, including all connections.
4
End of rental period? Then we will collect the emergency shower.
We will not leave until you are completely satisfied
Douche Simpel takes care of the entire process. You only have to call us or simply order any of our products at our website and everything will be arranged. With a team of experienced installers, we ensure that you can continue showering anytime and anywhere. Simply without any worries.